The Etsy Shop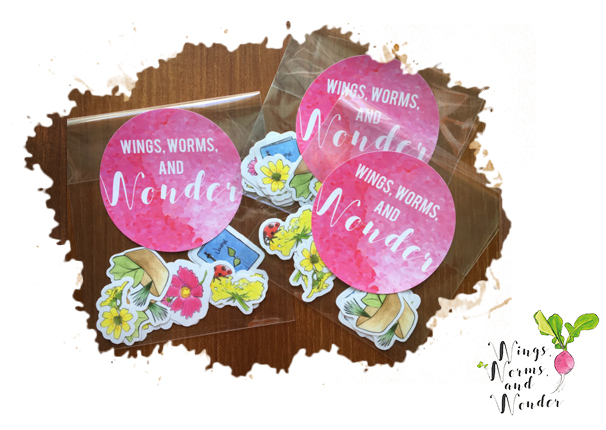 Add a pop of wonder to your life with nature inspired prints, stickers, stationary, coloring pages, journals, creative gardening support, and my award wining book!
Inspire and connect with the wonders of nature!  SHOP NOW
The Teachable Online School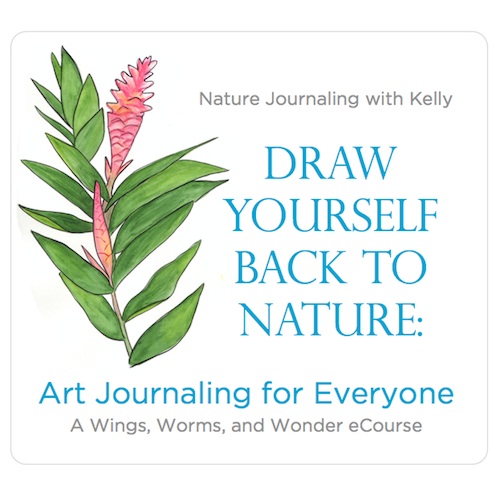 Ready to begin your creative nature art journaling adventure?
Let me guide you to nature through the arts and gardening!
Explore creative connections to the nature right out your door through classes including painting, drawing, and organic gardening.
I'll give you an excuse to slow down and creatively connect with the natural world right outside your door! SHOP NOW
The Society 6 Store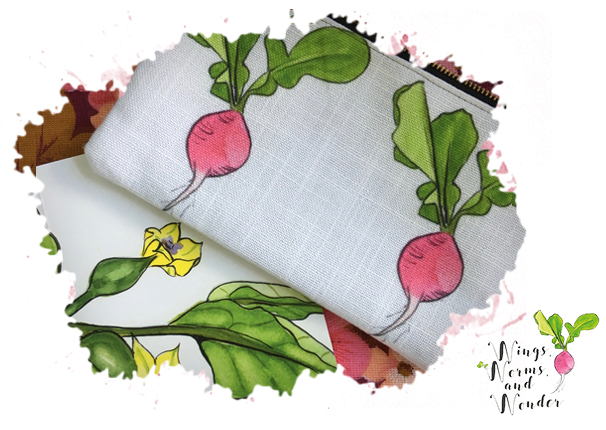 Find nature inspired illustrated prints to bring nature inside, zipper pouches to store all your journaling supplies, sketchbook style journals, pillows, & more.
Who says everyday shouldn't be filled fun creative nature connection items? Not me! SHOP NOW