Wonder delivered to your inbox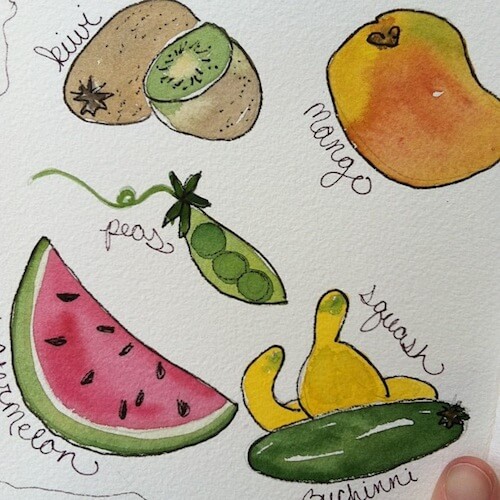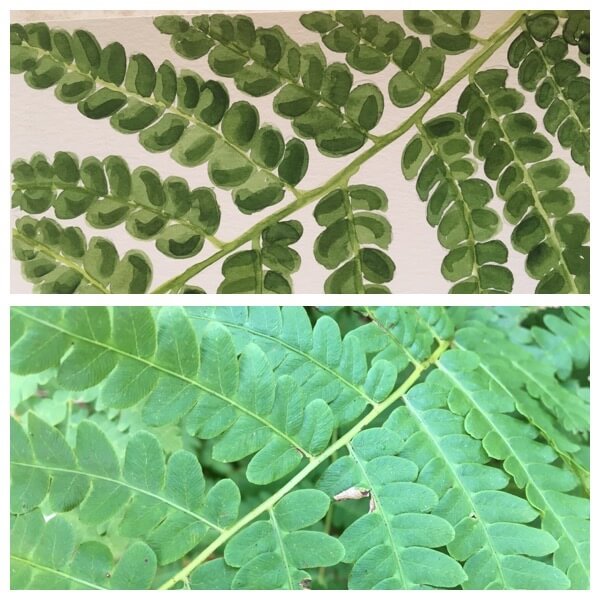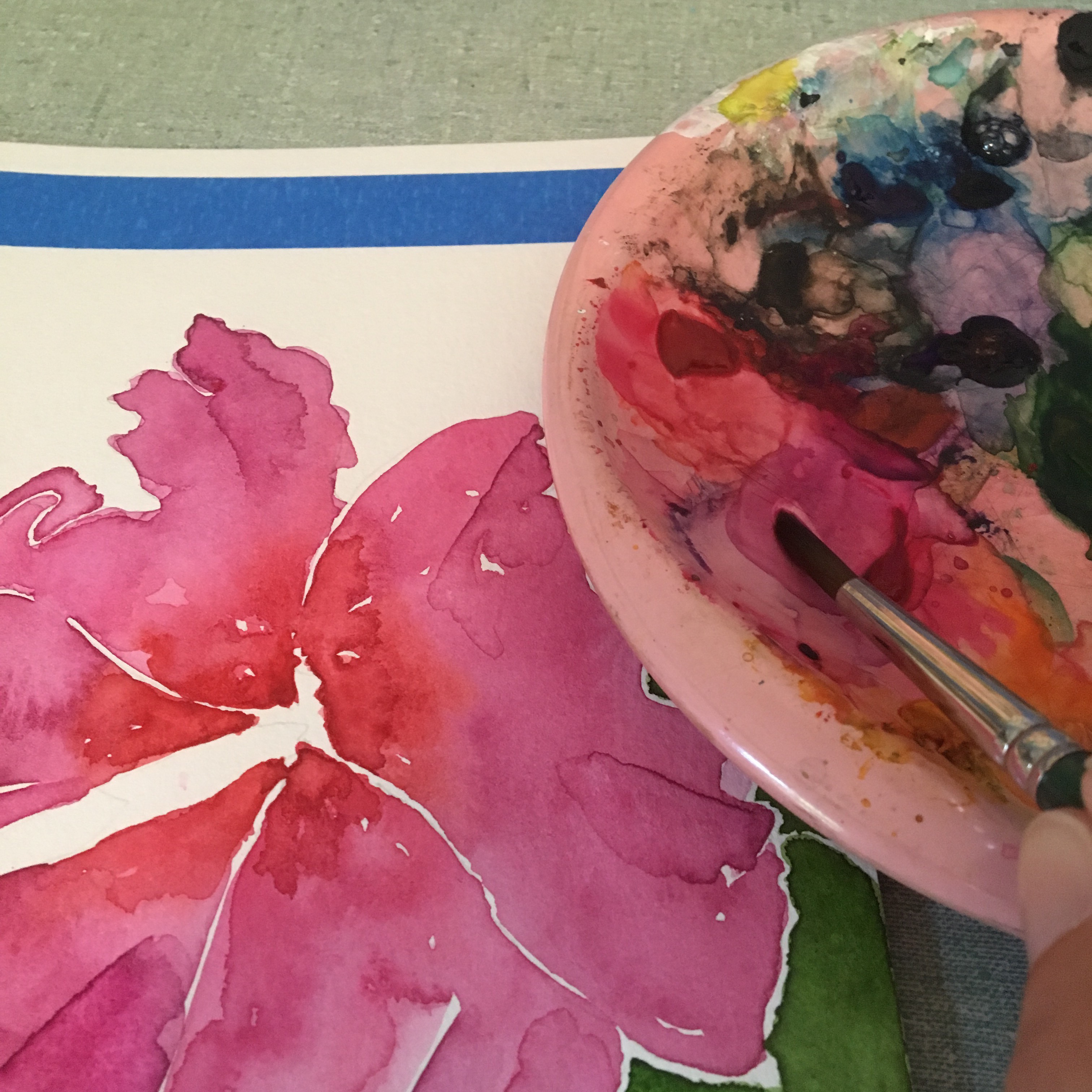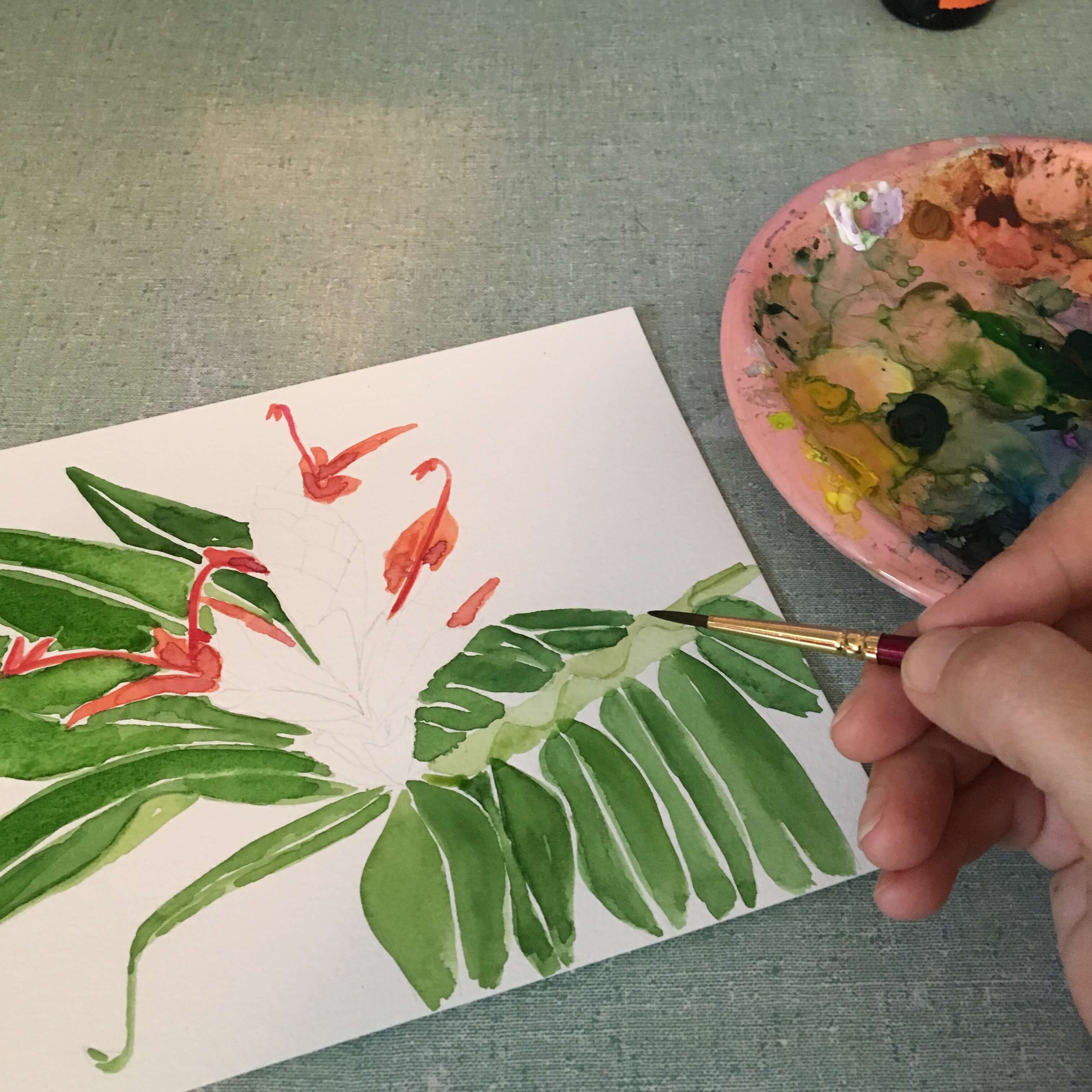 When you join my Wonder Wednesday newsletters, you're signing up for serious creative nature fun!
Each email is thoughtfully crafted by me to bring you seasonal joy & creative inspiration through practical tips, tricks, activities, & specials!
Plus, as a welcome gift for subscribing, you'll get my new Take 5 for Nature Coloring Fun sheet! It's full of fun easy, & quick 5 minutes ideas to help you take a nature break!