Art and nature are powerful sources of energy.
So,  I'm making sure 2017 is going to be chock full of nature connecting and inspiring art, how about you?
Aspects of the foreseeable future may bring challenges, so I feel it's incredibly important to take care of our creativity, nurture our inner and outer environments, and join in supportive community.
Creative community and the outdoors are spaces where the joy and wonder of our lives grow in harmony with art and nature – and with the day to day. These are spaces where we feel our inherent connections with the Earth and each other -where we let our inner joy shine.
I know

I'm getting a little vegan cheezy

,
but I do think it's true!!
When we are feeling creative and connected we are our best selves. The selves that inspire others to do the same, that create wonder filled environments for little humans, plants and animals to flourish within, and that emit more joy and wonder into our communities!
This focus on nurturing ourselves is one of the reasons I am so happy to be a part of the upcoming Art to Heal Your Soul course hosted by Susan Nicolai!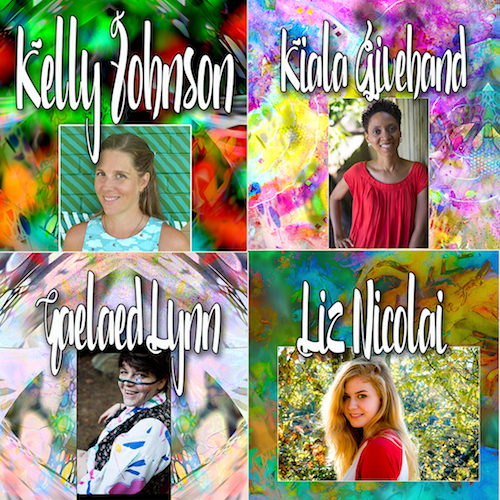 What is Art to Heal the Soul About?
Let's hear what creator Susan Nicolai has to say…
Twenty artists come together…sharing an intention for healing and a love for art journaling. Their stories are inspiration that you can use as part of a daily practice. You'll experience artsy videos, audio prompts, and engage with the art.
You'll re-connect to your inner voice of wisdom, creativity, and fearless expression. Welcome back your magnificent Muse!
This course is self-paced streaming digital content…consume it like you would a You-Tube video, but grab your art journal and favorite mark makers. Plus you can join our private Facebook group to connect directly with the artists and other creative connectors!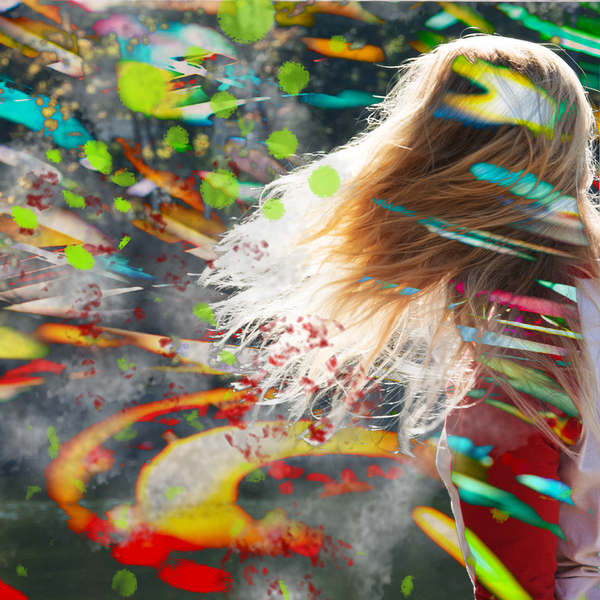 Digital collage by Susan Nicolai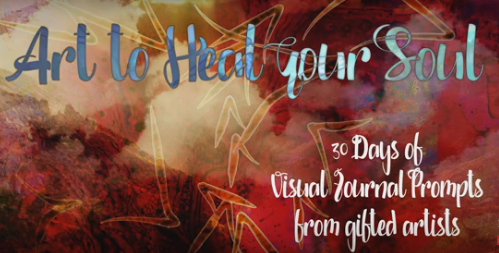 I think Art to Heal Your Soul is going to be a very interesting project for 2017 as we may need the healing power of creativity more than ever in the upcoming months.
I especially like how it is totally self paced, so you never feel behind, while at the same time, it offers the online community to offer encouragement, support, and even accountability if you want it throughout the journey. I may be partial though because that is how I run many of my own online nature journaling classes as you may know!
In this class you get 30 days worth of prompts, but you can do them over the course of days, weeks, & months as fits your life, schedule, and creative connection needs!
In getting a few content sneak peaks so far myself, it's like getting a lovely little story read to you, that then leaves you with seeds of inspiration to plant in your own journal all dropped right into your inbox!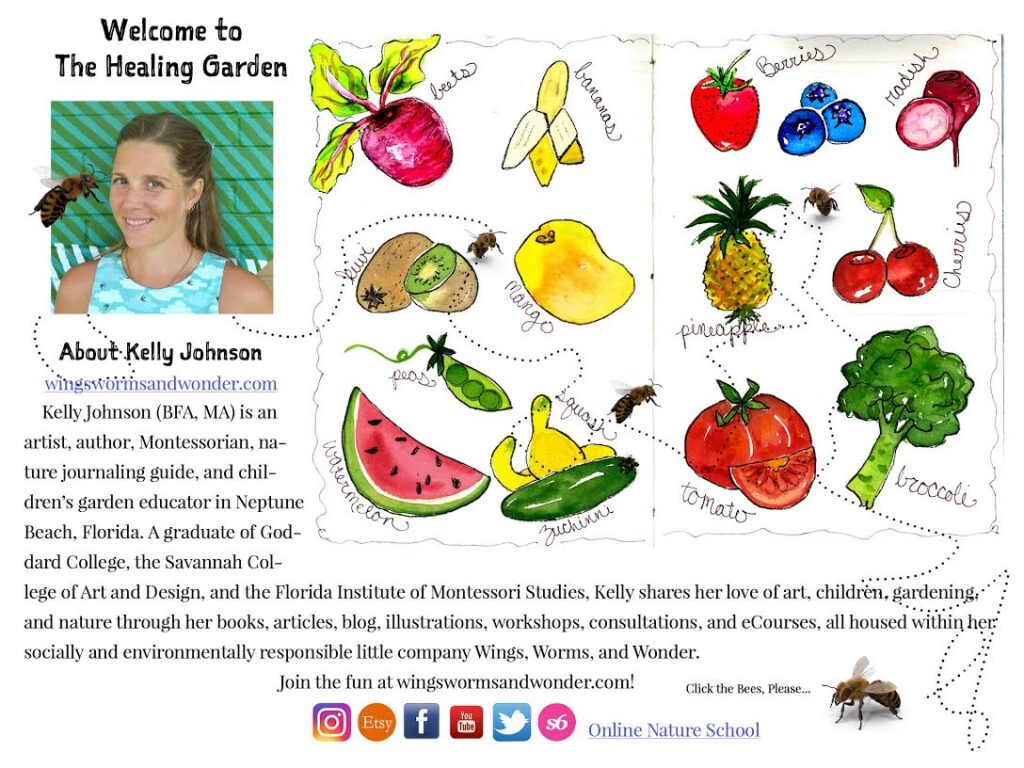 Check out this sneak peak at my Spread in the project!