How true is this! The ways we "see" are so influenced by the lenses through which we look.
Wouldn't life be more fun if we kept our imagination lenses in focus a bit more of the time? Let your creative side shine in 2016!!
What seeds of creativity will you let sprout this year?
Let's swap seeds and inspire each other,
Share your ideas in the comments below!
& Share pics of the fruits of your imagination on Instagram #wingswormsandwonder !
Seeds to Sprout: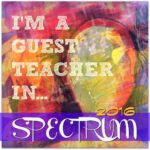 I am excited to announce that I am teaching in the HaliKarlaArts Spectrum 2016! And I'm giving away a free spot in the course! Check it all out here & be sure to enter by 1/31!
This is a really awesome Holistic Creative eAdventure intended to empower, nurture and celebrate your innate creative expression, healing journey, and personal development!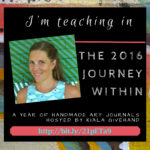 I'm also super excited about being a core teacher in the year long art journaling eCourse The Journey Within hosted by Kiala Givehand!! And I will also be giving away a few free spots soon! More to come on that, but if you can't wait,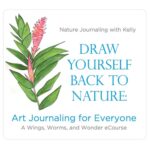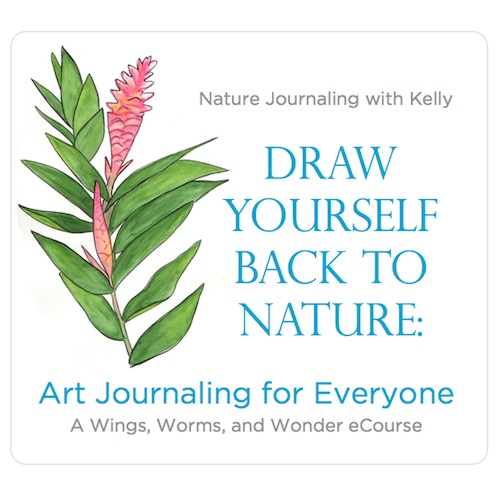 And of course there is always the Wings, Worms, and Wonder online nature journaling school for those of you looking for a shorter very nature art focused endeavor!