I am so happy you've joined me in the world of
Wings, Worms, and Wonder!
This is THE place for all things creative nature connection!
Wings, Worms, and Wonder is chock full of fun how-to tips, tricks, activities, ideas, inspiration, and resources for humans who:
*Want to create hands-on nature experiences that spark wonder, build life long connections with the natural world, and uniquely weave art & gardening into daily life?
*Seek a deep and nourishing connection with nature through the arts and organic gardening?
*Are interested in the connection wonders of nature journaling – novice or experienced
*Crave a supportive, creative guide & a community to share their nature journal experiences, laugh over gardening mishaps, ask questions about everything art and nature, and to journey together through the wonders of our everyday nature!
Join the Wings, Worms, and Wonder Creative Community!
---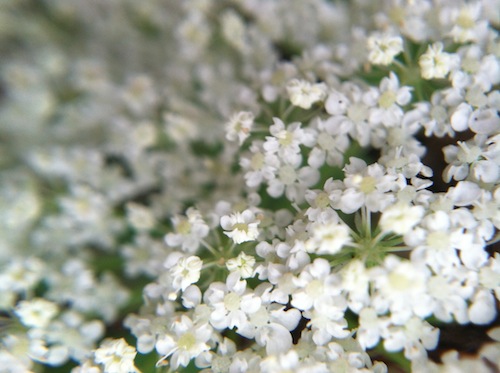 ---
Now that you're here…
Check out the blog for a ton of free information on everything you could want and more on organic gardening & nature inspired art!
Check out Work with Me to discover all the fun ways we can join forces – in person and online From workshops to nature journaling classes!
Check out Let's shop to bring pops of nature inspiration into your everyday! I offer stickers, zipper pencil pouches, nature journals and more – all adorned with fun watercolor illustrations!
---
While you're here, remember to:
Subscribe to the Wonder Wednesday newsletter & get a free coloring fun sheet full of easy 5 minute nature break ideas! Plus get updates, vip discounts, free Wonder Wednesday creative nature connection activities & more delivered right to your inbox twice monthly!
Follow Wings, Worms, and Wonder on Pinterest,  Instagram, Facebook, & Twitter to stay up on all the fun, sales, and giveaways. I'm mainly active on Instagram, so be sure to say hi!
Share pics of your Wings, Worms, and Wonder inspired activities on Instagram #wingswormsandwonder and tag me too! Let's connect! I want to see the nature that surrounds you and all the ways you connect with it creatively!!
---
 
---
To get you started…
…and because I like to give you fun freebie surprises, here's a make a Pocket Nature Journal video tutorial!
You only need one piece of regular paper and a pair of scissors to make this fun on-the-go little journal. This simple journal is really fun to make and is quite useful. Make a different journal to creatively document every outing – from the museum to the nature trail.
Get your written instructions in this Pocket nature journal pdf  and watch the tutorial below!
---
Again, welcome!
I am so glad you're here and look forward to getting to know you as we journey through our big, beautiful, biodiverse world, creatively!
If you ever have any questions or want to share, just email me through the contact tab on the site. I love to hear how you make these ideas your own and adapt them to me the nature in your backyard!
---