Nature Journaling Classes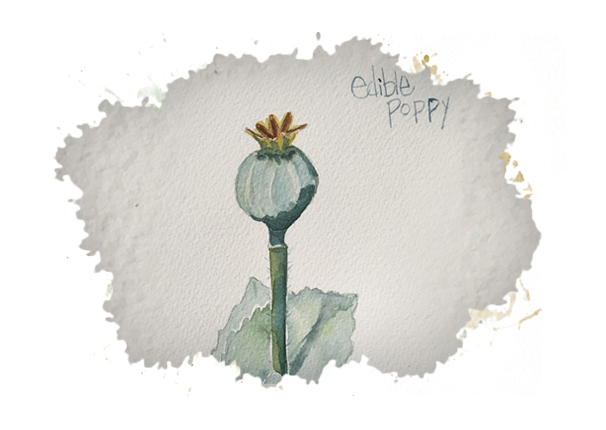 Join the Wings, Worms, and Wonder online school!
I offer a wide variety of process based classes on nature journaling using drawing & watercolor painting as your creative nature connection tools!
Each class is designed to use art as the vehicle for connecting with the nature right outside your door at a variety of prices starting at FREE!
Explore multi experience level drawing & painting techniques, color theory, nature inspired artists of past & present, ethnobotany, nature connection benefits, & the joys of observation, practice, and connection in a compassionate community of creatives!
Join me on an amazing nature journaling journey – in person or online!
Books and Brushes Art Retreat at FLOW Studio Neptune Beach, FL!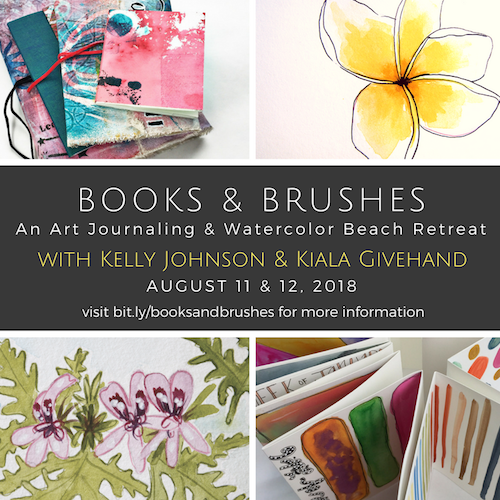 A two day creative immersion retreat at Flow Studio in Neptune Beach, Florida with  Watercolor Artist & Nature Journaling Teacher, Kelly Johnson and Printmaker & Book Binding Teacher, Kiala Givehand.
This particular retreat is now complete, but there will be more retreats to come in the future. Stay tuned.
AMS Webinar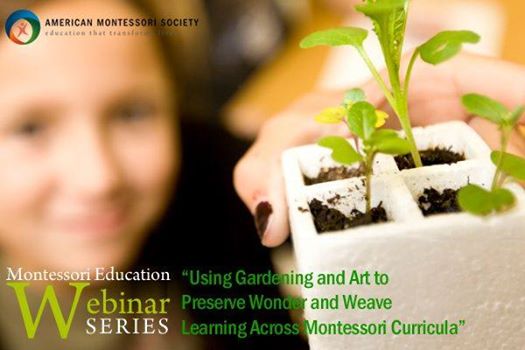 Get your AMS continuing education credits from the comfort of your home or school with my unique AMS webinar.
In this interesting webinar, discover new ways of integrating and weaving your school garden & outdoor environment across classroom curricula using Nature-Study & nature journaling.
This webinar is aimed at 3-6 & 6-12 environments. Participate as an individual or register as a school group!
Schools & Community Nature Connections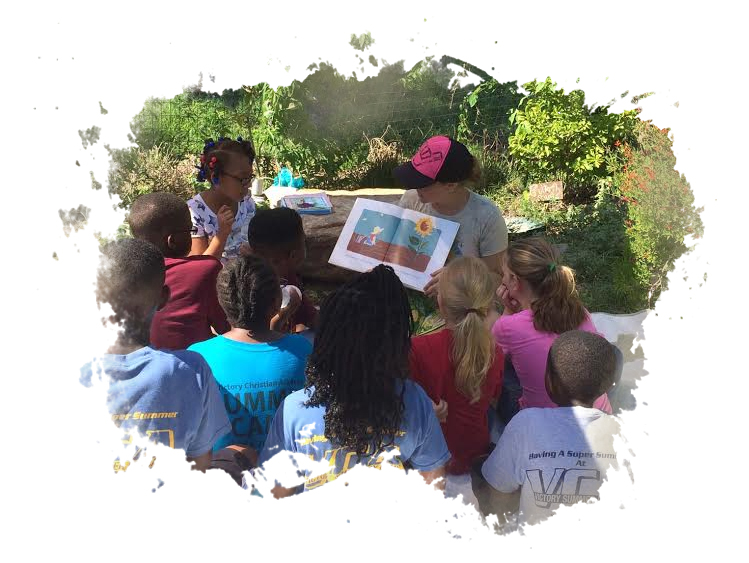 How does your school garden grow?
Let's customize an art & garden-based, wonder inspiring workshop (in person or online) that fits your needs!
Wings, Worms, and Wonder Workshops are specifically designed to inspire student and teachers to ignite & draw on their senses of wonder to weave creative gardening & nature-study across the fabric of school community.
Each workshop is developed to meet the school's specific needs and visions for their garden or nature program.
Learn more about Speaking and Presentations
Families & Community
Let me create a gardening workshop for your scout, Mommy & Me, or homeschool group through the DIG Local Network! Flexible and developmentally appropriate, we bring the wonders of nature to your children ages 18 months to 18 years! Choose a focus from a variety of topics including: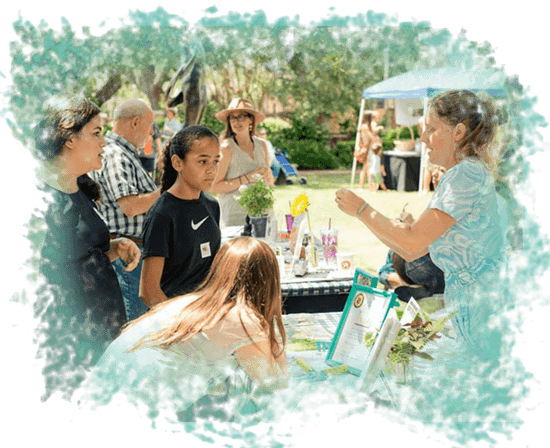 nature journaling
sensory experience
story
song
botany
how-to garden techniques
or anything our imagination sprouts!
Additional supply fees may also apply depending on the desired activities.
Rate-$5 donation to DIG Local per child, minimum 10 children. Workshops are hosted at the Beaches Organic Children's Garden, Jarboe Park, Neptune Beach, FL
Consultations
In person, over the phone, or on Skype, together let's brainstorm how to build your first garden or how to get an established garden back on track!
In a 1 hour consultation: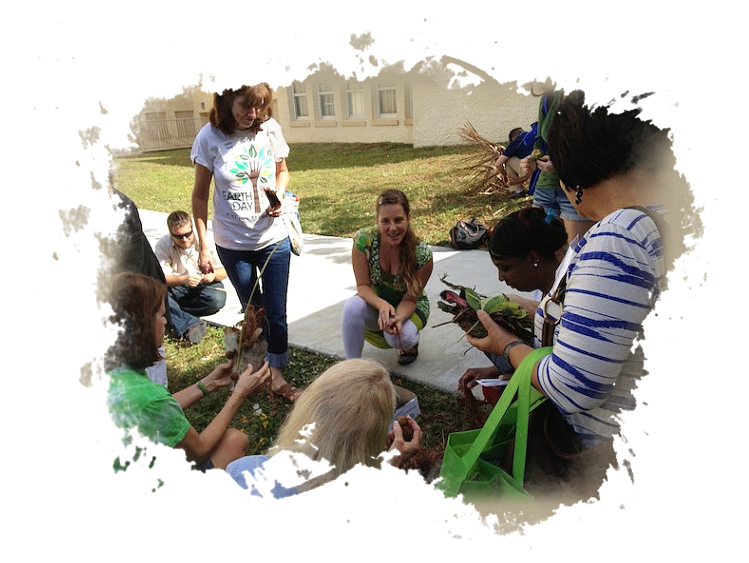 get your garden creation questions answered
address your practical garden maintenance needs and questions
plan your first planting
tackle existing garden challenges or floundering attempts
explore how to get teachers, administration, family members, or community leaders on board
discover how to weave the garden into the fabric of your home, school, or community
spark enthusiasm and sense of wonder in all who visit your garden
gain a gardening cheerleader and ally! Me! I know your thumb is really green!
I will provide you with LOTS of great ideas, practical advice, action plans, and follow-up resources based on the particular needs of your specific site and our discussion. The sky's the limit! Let's develop your dream garden and set you up for home, school, and community gardening success!